2021 HONDA CR-V: FIVE TECHNOLOGIES THAT IMPROVE COMFORT
2021 HONDA CR-V: FIVE TECHNOLOGIES THAT IMPROVE COMFORT
Posted on May 15, 2023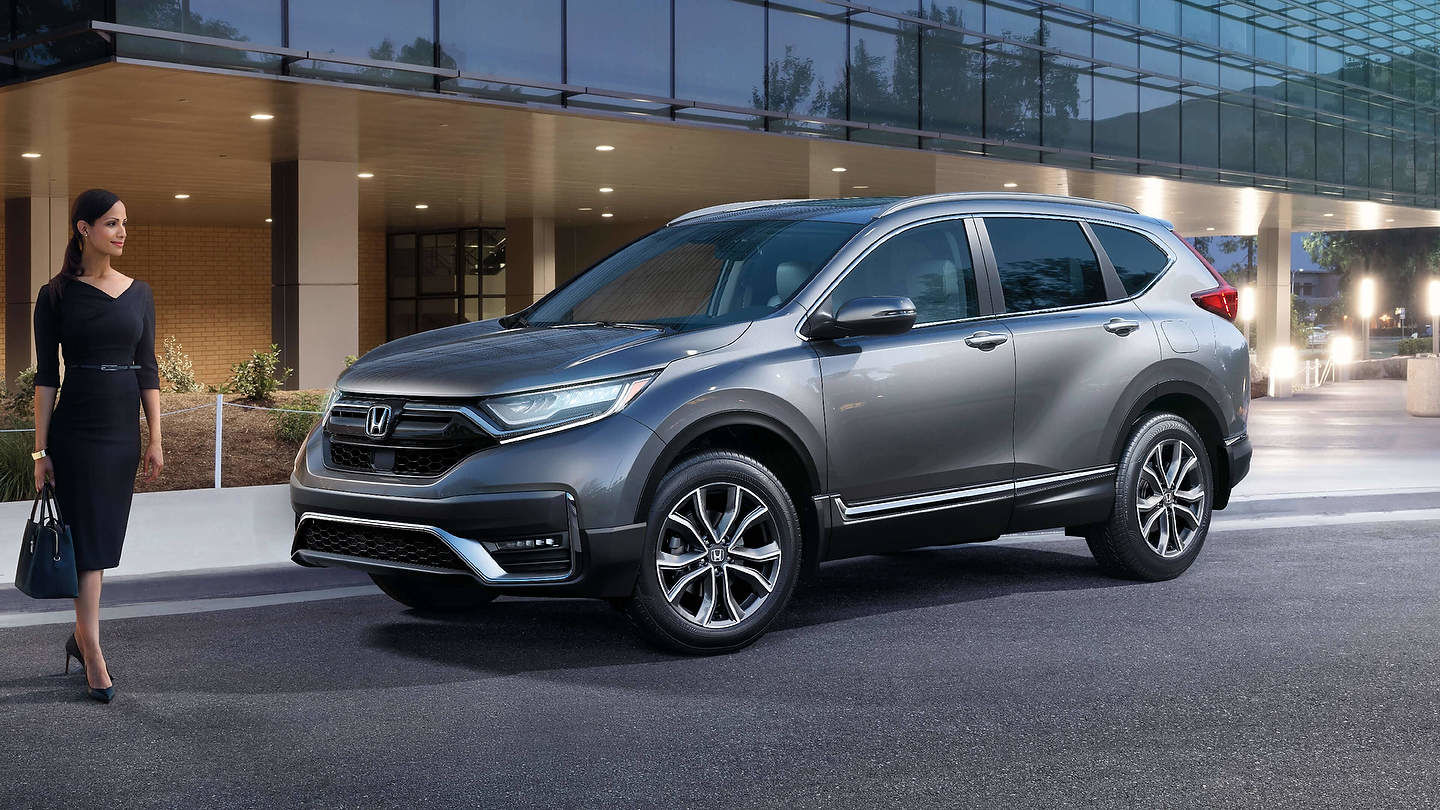 The 2021 Honda CR-V stands out in its segment with its generous interior space, safety technologies, fuel-efficient engine and exceptional comfort. Its suspension soaks up bumps and road imperfections without difficulty, while the 2021 Honda CR-V's interior is an example of silence.
That said, the 2021 Honda CR-V also offers a host of comfort technologies that add an extra touch of comfort to the owners of the 2021 Honda CR-V. Here are five technologies that add a touch of comfort to the driving experience of the Honda CR-V.
Heated seats
Heated seats are standard in the 2021 Honda CR-V up front, while EX-L and up trims are entitled to heated rear seats. This means that everyone will be comfortable in the 2021 Honda CR-V.
Heated steering wheel
In addition to the heated seats, all Honda CR-V 2021 models from the Sport model are entitled to the heated steering wheel which ensures even more comfort in cold weather.
Multi-angle rear view camera
The rear-view camera is primarily a safety technology, but it can also be used to improve comfort. With its bars shown on the center screen that swivel with the steering wheel, you can more easily park in a tight spot and it's easier to back up around obstacles.
Dual-zone air conditioning
Dual-zone air conditioning becomes a must-have when you've tasted it just once. It allows the driver and passenger to have two different temperatures to greatly improve everyone's comfort and harmony in the cabin!
Remote start
The remote starter means you'll never get cold behind the wheel of your 2021 Honda CR-V. You can start and warm up the vehicle before you leave home with a system designed specifically for your CR-V.